WELCOME!
The Rough Rider Snowmobile Club is an organized group of sledders in the Bismarck/Mandan Community since 1968. We maintain trails connecting to the communities of Wilton, Wing, Sterling, Lincoln, and Moffit.
---
Posted: 10/21/2014
The Rough Rider Snowmobile club will be at 3 events this coming weekend!
Sportsman's Show
at the Bismarck Civic Center
Friday, Oct. 24th, 2pm to 7pm
Saturday, Oct 25th, 9am to 5pm
Planet Powersportz
on the strip in Mandan. 509 will be present!
Saturday, Oct. 25th, 9am to 6pm
The club will be providing
free
hot dogs, pop/water, and chips.
4th Annual Show n' Shine
at Kirkwood Mall
Saturday, Oct. 25th, 10am to 7pm
Sunday, Oct. 26th, Noon to 6 pm
Please come to all sites to check out displays and visit with club members!
Raffle tickets will be for sale at all sites.
---
REMINDER!

It is that time of year again.
September 1 is the official start of the new snowmobiling season for the club.

Current members: please renew your membership as soon as possible.
Membership dues can be paid by mail or in person at one of the club meetings.
We would love to see some new faces at the club meetings!

Thank you! And here's to an exceptional year of snowmobiling!!
I hope the current soggy weather is a good sign for snow this year!

---
Posted: 4/28/2014
All trail signs down, repaired, and sorted...ready for next season
A big THANK YOU to our trail boss, Don Schmidt,
and all the members who helped!! GIT-R-DONE!
---
Posted: 3/28/2014
Rough Rider Snowmobile Association gives back to the community.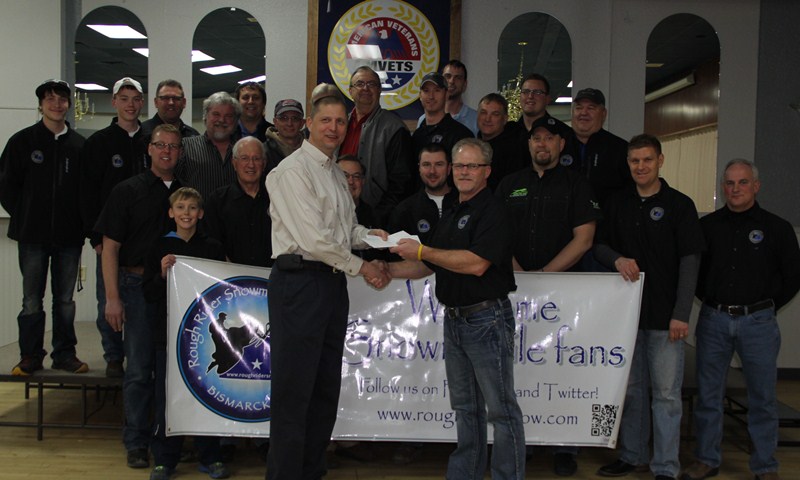 On March 11, 2014, the Rough Rider Snowmobile Association presented a donation
of $2,050 to the North Dakota Tragedy Assistance Program for Survivors!

ND-TAPS supports the national TAPS initiative and provides services to those who
have lost a loved one serving in the Armed Forces. The funds are used to cover
transportation costs for Families of fallen heroes to travel to Washington, D.C.
to participate in the annual National TAPS program.

Thanks to everyone who donated!!!
---
Posted: 3/5/2014
Snowmobile CERT Team helps emergency officials
Read all about it in this Bismarck Tribune article:
Snowmobile CERT Team
---
Posted: 3/4/2014
Snowmobiling Safety in the Backcountry
Club President, Al Hoesel, talks about snowmobiling safety
in the backcountry on KXNews:
Snowmobile Safety Tips
---
Posted: 2/14/2014

Track our local guys and wish them luck!!!!
2014 Iron Dog Trail Stats
---
Posted: 1/2/2014
The 1st Annual Dealer Demo Day was held on Dec. 14, 2013
at the Missouri Valley Fairgrounds
We had a great turnout and a lot of fun!
Where else do you get a chance to test ride multiple sleds AND ATVs
from all four manufacturers in one place?!!

Thanks to the Gold Sponsors and our members for making this day possible!

Check out all of the pics in the Photo Gallery: 2013 Dealer Demo Day Pictures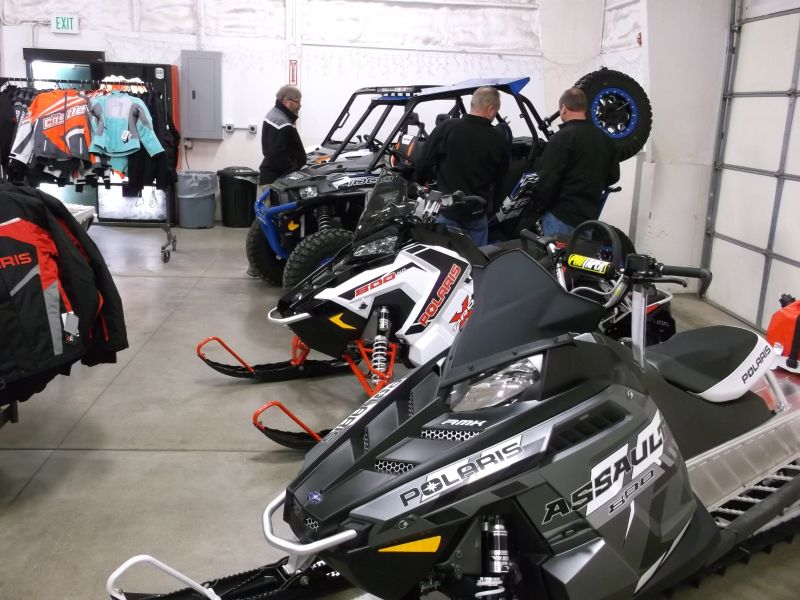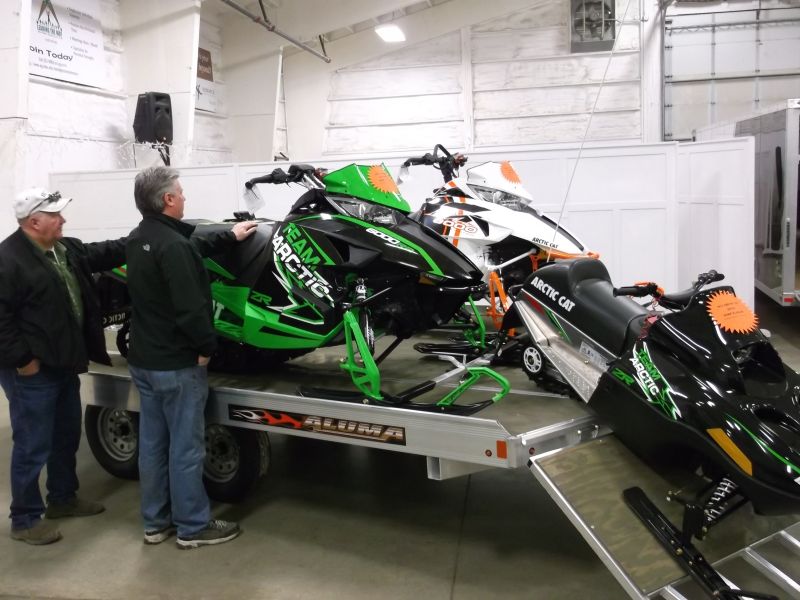 ---
Posted: 12/16/2013
Raffle Winners
Grand Prize:
$6000.00 – Jason Scofield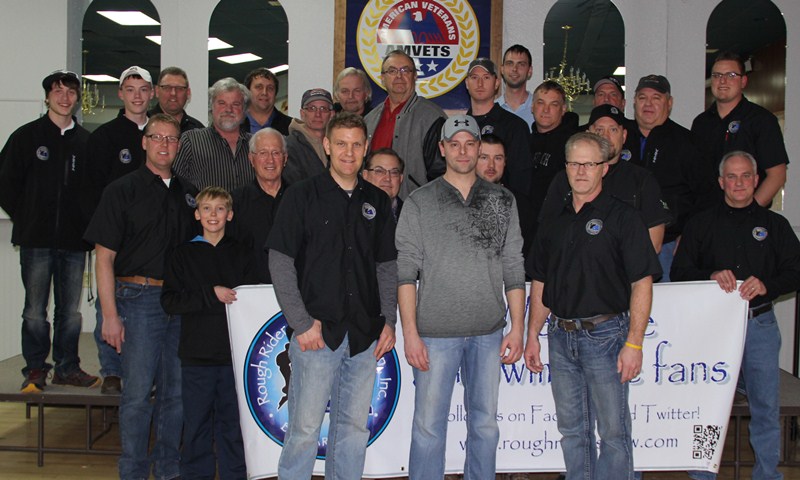 2. $500 – Scott Vetter
3. $200 – Bob kupper
4. $100 – Keith Bonagofsky
5. $100 – James Wuitschick
6. $50 – Heidi Moos
7. $50 – Kelsie Handtmann
8. Klim jacket – Steve Miller
9. Klim Bibs – Pat Engelhart
10. Klim helmet – David Johnson
11. Gloves – Dave Schweigert

12. $50.00 gas card – Duane Kamphuis
13. Gallon of oil – Aeran Baker
14. $300.00 Gift card - (Action) Jake Estvold
15. $300.00 Gift card – (Extreme) – Zach Brew
16. $300.00 Gift card – (moritz) – Raelynn Reisenauer
17. $300.00 Gift card – (Planet) – Phyllis Braun
18. $300.00 Gift card – (River City) – Jared Thelen
19. $300.00 Gift Card – (Vallely) – Dan Mcaninch
20. Backpack – Jared Resch

Congrats to all of the winners!!
---
Posted: 11/25/2013
Full house at Avalanche Satefy Awareness Course.
On Nov. 20, 2013, Moritz Sport and Marine hosted an avalanche safety class
sponsored by BRP and was FREE to ALL snowmobilers.
The instructor was Mike Duffy. Check out his website at Avalanche1.com

A big THANK YOU to Moritz Sport and Marine, BRP, and Mike Duffy!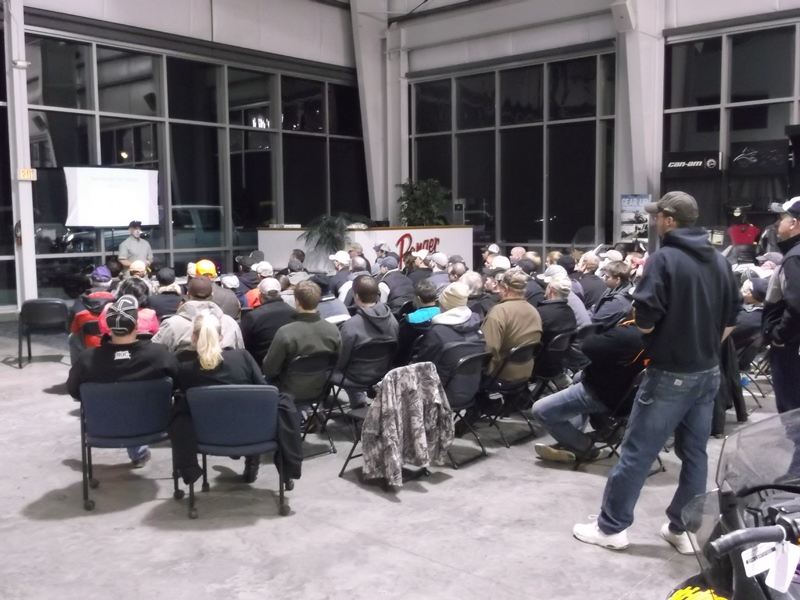 ---
Posted: 10/28/2013
The 3nd annual Show n' Shine held on October 26 & 27, 2013
at the Kirkwood Mall in Bismarck was another success!!
This year's show was a two day event with a record number of units on display.
Thanks to the Gold Sponsors who brought display units
and to everyone for coming out!

Check out all of the pics in the Photo Gallery: 2013 Show n' Shine Pictures
---
Posted: 10/14/2013
On Oct. 6, over a dozen members nearly completed signing the whole trail system in one afternoon!!
THANK YOU to all the volunteers who helped!!!

Part of the trail signing crew relaxing after filling up their bellies at Duane's house.


---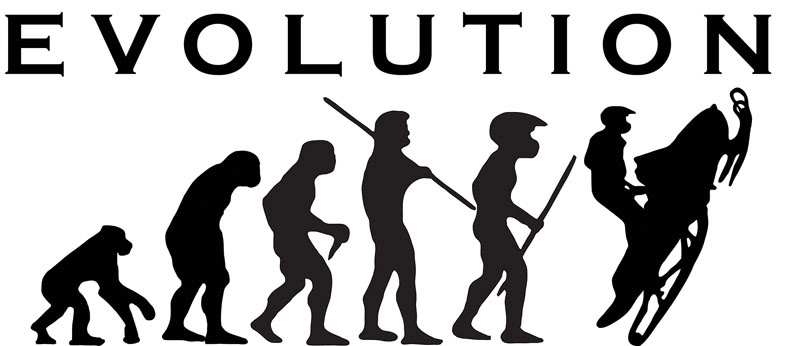 ---
The Rough rider Snowmobile Club maintains part of the
Missouri River Valley Trail System.
We use a Tucker-Terra groomer supplied to us by Snowmobile North Dakota.